September 29 is National Coffee Day, but everyday is coffee day around here!
This morning I'm hopping through the "Super Sponsor" links on the Coffee Loving Cardmakers blog hop.
There are 29 "Super Sponsors" and all you have to do is leave a comment on the Coffee Loving Cardmakers blog to be eligible to win a $20 Gift Card to one of the participating shops of your choice. A lot of the sponsors are offering additional giveaways on their blogs as well, so be sure to check them out! Commenting will close on Sunday, October 6th at 11:59 pm (Pacific Time), so that gives you plenty of time to visit all the blogs in the hop.
I'm designing for Taylormadecards4u today! Monica is offering 25% off of all coffee digitals today – just look in the sale section of her shop. She is also offering a digital Coffee Blend paper pack to a lucky winner!
I used images from the Dictionary Page – Coffee and a background from the Coffee Blend paper pack to create this adorable 3D Teapot . Yes, I know it's a day to celebrate coffee…HUSH!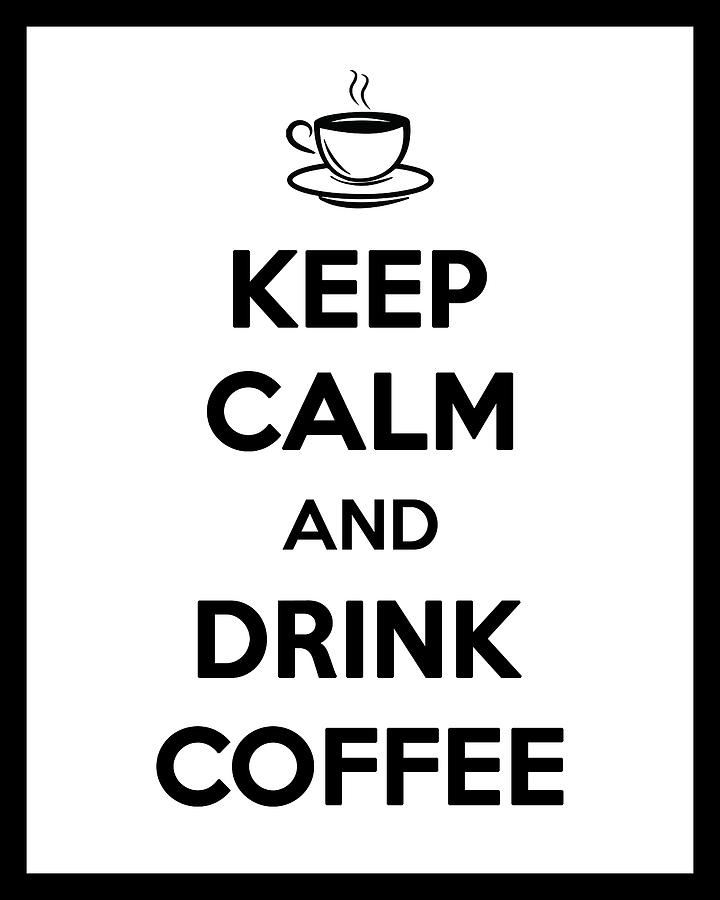 Check out more coffee themed inspiration from the Taylormadecards4u design team HERE and be sure to grab the "freebie" image Monica is offering from the Teas and Coffees kit!
Grab a cuppa coffee, start hopping and thanks so much for stopping by! 😉