Welp, dang it. That corona virus has got us all topsy turvy. While I'm hibernating, I might as well use up my stash to make something purty. If you're stuck at home too, come check out the new Cupcake Inspirations challenge – we want you to add some butterflies to your projects!
I'm combining a cowboy boot A7 card shaped Silhouette cut file with the new Club Scrap Western kit for a mighty fine pair of boots! (All supplies will be listed at the end of this post.)
Stickin' with the theme, I decided to add a little feminine touch to my boots!
This was one of the easiest cards that I have put together in a long time! I downloaded the file, opened in the Silhouette Studio program and arranged the pieces on the workspace according to the color of card stock that I would use.
Using the workspace as a guide, I attached the pieces of cardstock to the cutting mat and fed it into the machine.
Easy as pie!
Now for the fun part! After I arranged all the pieces, I added some flair! I started off inking the edges of the cardstock for a distressed look. Club Scrap's Earth ink did a nice job of adding a little pop!
I just couldn't leave this piece bare, especially with the beautiful Western stamp designs. I started out thinking I would apply a tone on tone effect with Versamark ink, but I had to kick it up a notch!
I had my neglected stash of Perfect Pearls still out on my craft table, so I gave it a lick and promise and dusted over the stamped areas with the color Blue Smoke.
Yeehaw! What a good lookin' card!
On a serious note, I hope you and your families are well and that you all stay that way. Take care, spend time at home with your families, clean house, play in the yard, get crafty if you're bored and WASH YOUR HANDS!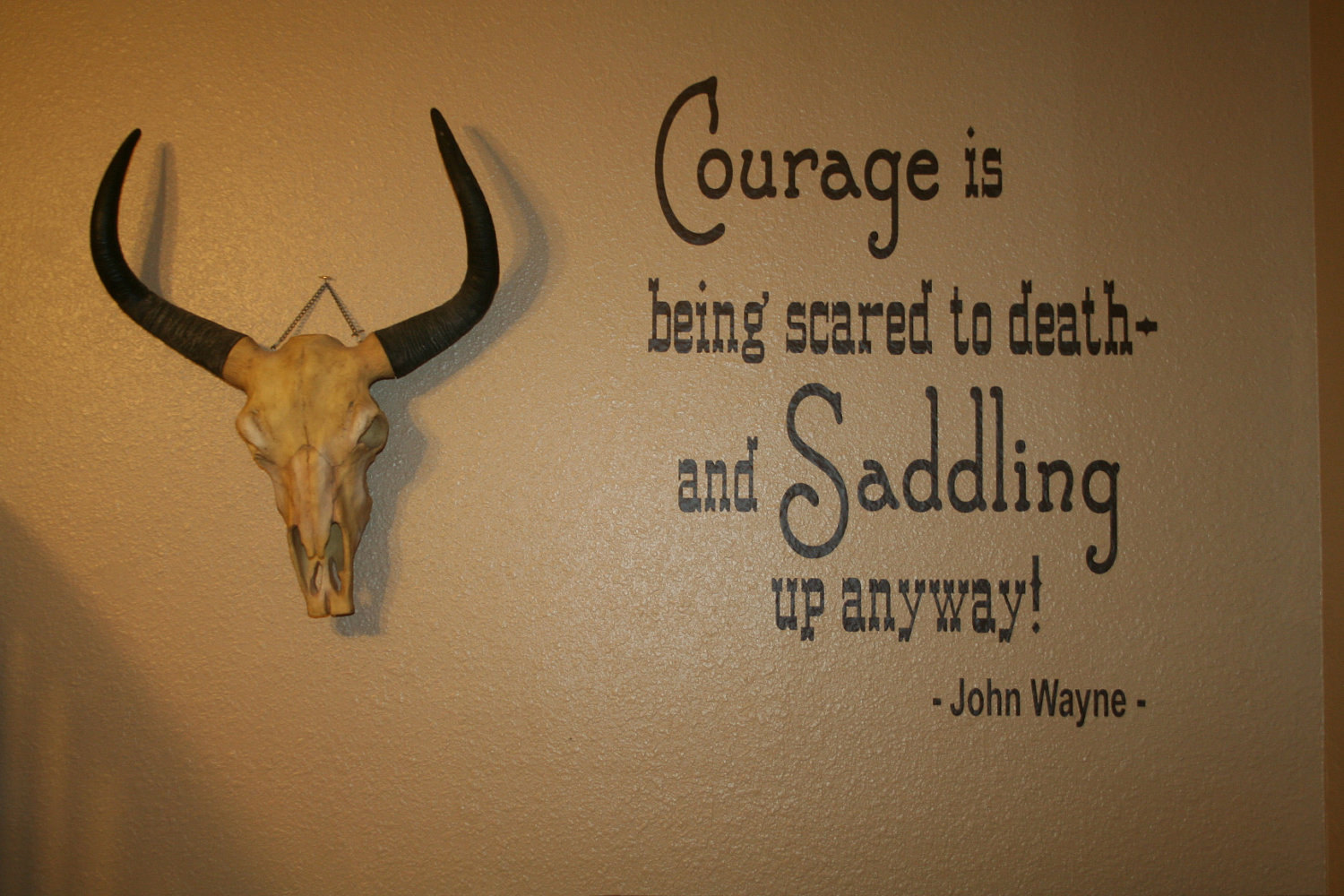 Happy trails to you!
SUPPLIES LIST:
Below you can find a list with all the products used today. Links to multiple online shops are available. Just click the static image below to be redirected to the LinkDeli product list. When the bookmarklet opens, click your favorite store link below each item. Compensated affiliate links may be used – that means if you make a purchase using my links, I receive a small commission at no extra cost to you. Thank you for your support of my work on this blog!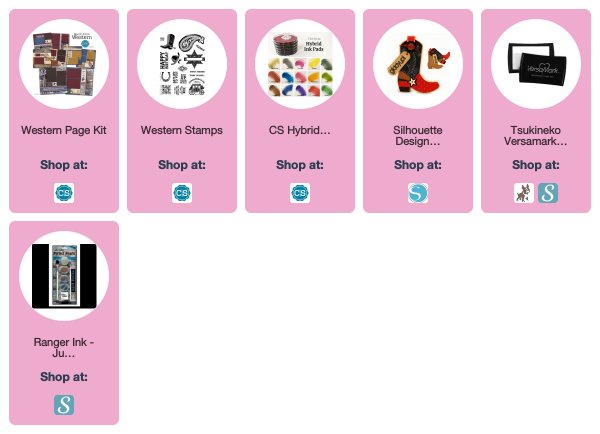 https://linkdeli.com/widget.js?1559654439292